Show the candidates more of your company and introduce the team in a new format!
Most of the startups talk about informal, friendly atmosphere, modern offices with table football, PlayStation etc. But is it a reality?
Take the opportunity to show in video why candidates should work in your company! Let's create the videoprofile, in which we will help you to show the best from your startup.
 
Why should you do it? You will get:
• Video with an introduction to your company's vision with founder/CEO
• Videos (up to 4) with a presentation of the most often searched roles/departments
• Video with office preview
• Profile photos of team members, who speak on videos
• Short promo video of your company (ca 30 seconds)
• New profile setting on StartupJobs.cz
• Copywriting for your profile
• Promo of your profile through video ads on Facebook and YouTube in the value of 10 000 CZK
• Placing the videos in your job offers
Please notice! During 2019 we will display preferably startups with videprofiles in the list of startups on StartupJobs. The same will be applied to your offers. Therefore you can get more attention for your advertisements.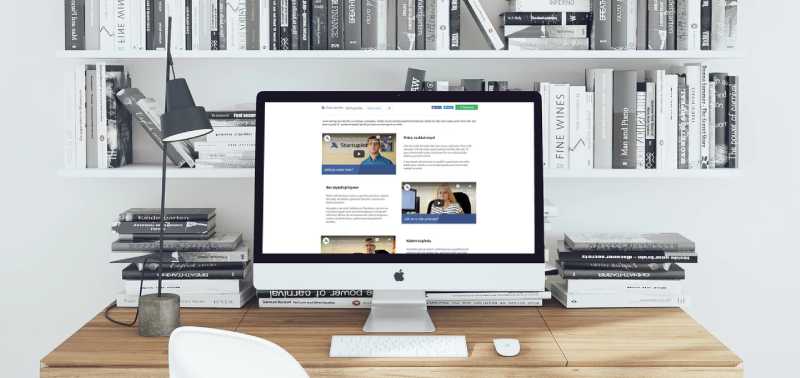 How we proceed?
1. Initial meeting 
The goal of this meeting is to get to know each other better, we introduce the purpose of the videoprofile and choose people, who will talk in videos - ideally those who can describe the roles you are searching for the most often.
This meeting can be skipped in case you provided us required information by email or phone call.
Duration: 30 minutes
2. Interview with your team
In this meeting, we have an in-depth interview with CEO/founders and people, who will talk in the video. We will ask questions about the foundation of your company, brief history and how departments and teams in your company work. We will also set up a date for videoshooting.
This meeting is crucial for the content of videos and copywriting.
We will also be pleased if you show us your offices so we can find places where the videos will be created.
Duration: 2-3 hours
3. Videoshooting
In the third meeting, we will shoot the videos. We will send you drafts of screenplays for each person speaking on the video. These texts should be adjusted by every person to sound more natural. On this day we will also take profile photos.
Duration: 5-8 hours, depending on how many videos will be created. We spend about 60 minutes with each team member.
4. Office tour
Next step is to create a video with your office preview. We will need no help from your side and can shoot it anytime.
We will send you the final version of videos, photos and texts in ca three weeks. As soon as you approve it, we will create you new profile on StartupJobs.
Please see also:
The price for a complete profile with 5 videos - 79 000 CZK (+VAT).
In case of any question please contact us on tereza@startupjobs.cz.